Out of the Box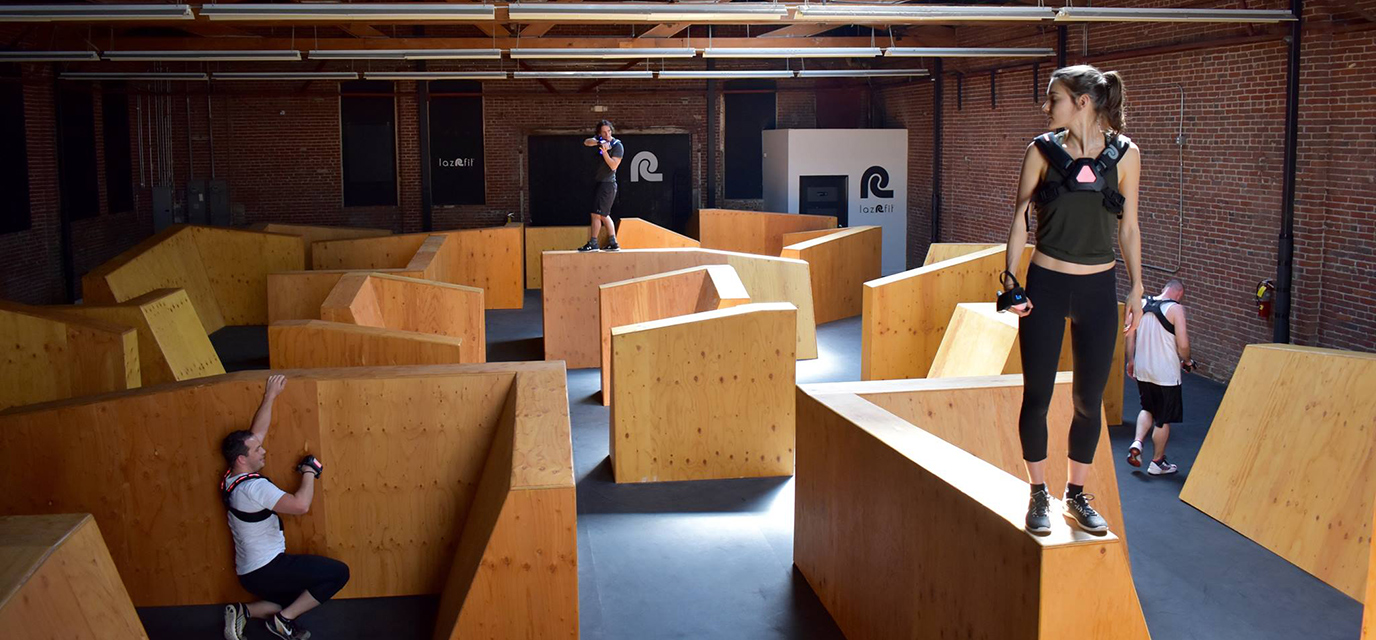 Group Lazrfit
Lazrfit is so fun, your employees will forget they're exercising! This mix of parkour and laser tag releases the inner child. At Lazrfit LA. Max 20 people.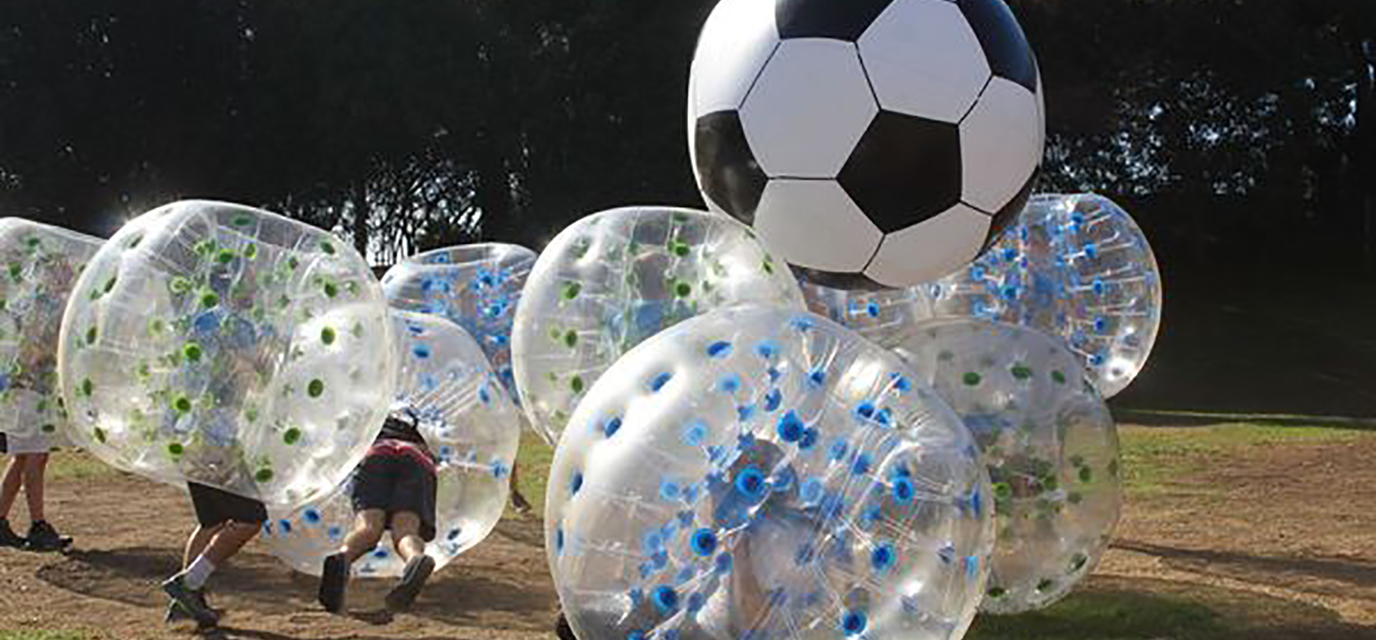 Bubble Soccer
Employees will play soccer in an inflated "bubble" that covers the upper body and head. Burn fat, strengthen muscles, and have a blast! At local field. Max 20 people. Min 2 hours.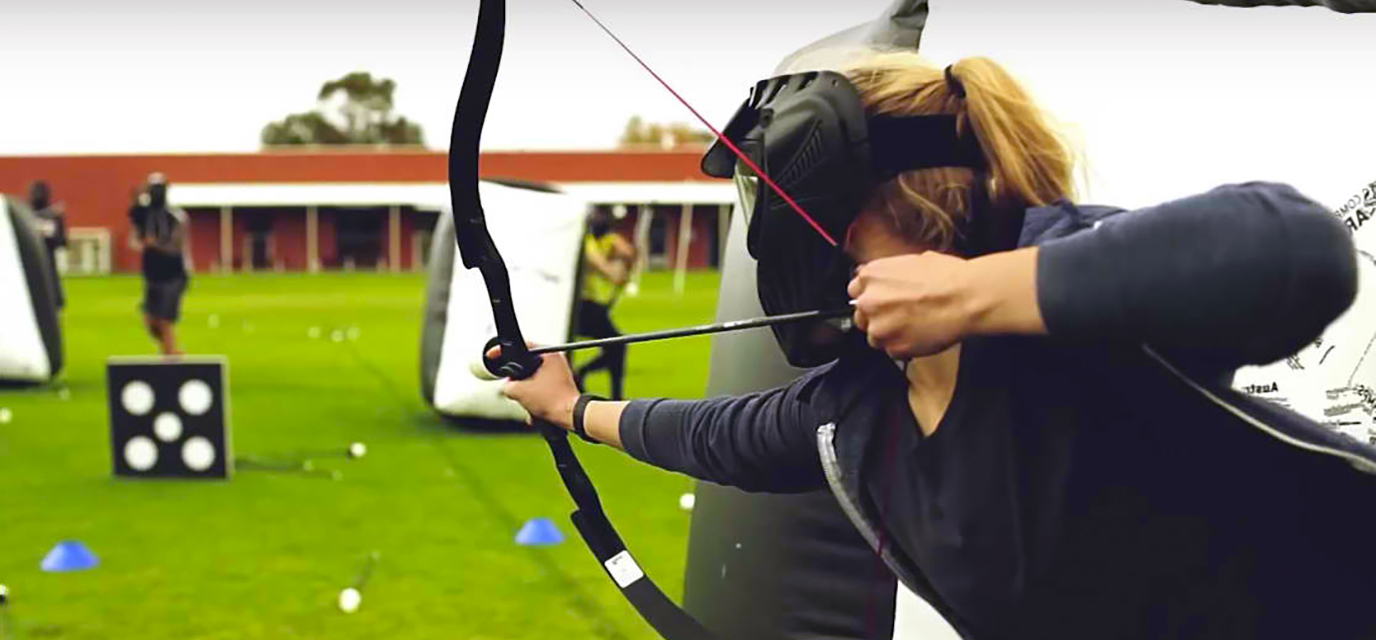 Arrow Tag & Nerf War
Picture this: dodgeball with bows and arrows! Get your team outside to enjoy this uniquely physical activity. Safe and fun for all ages. At local field. Max 20 people. Min 2 hours.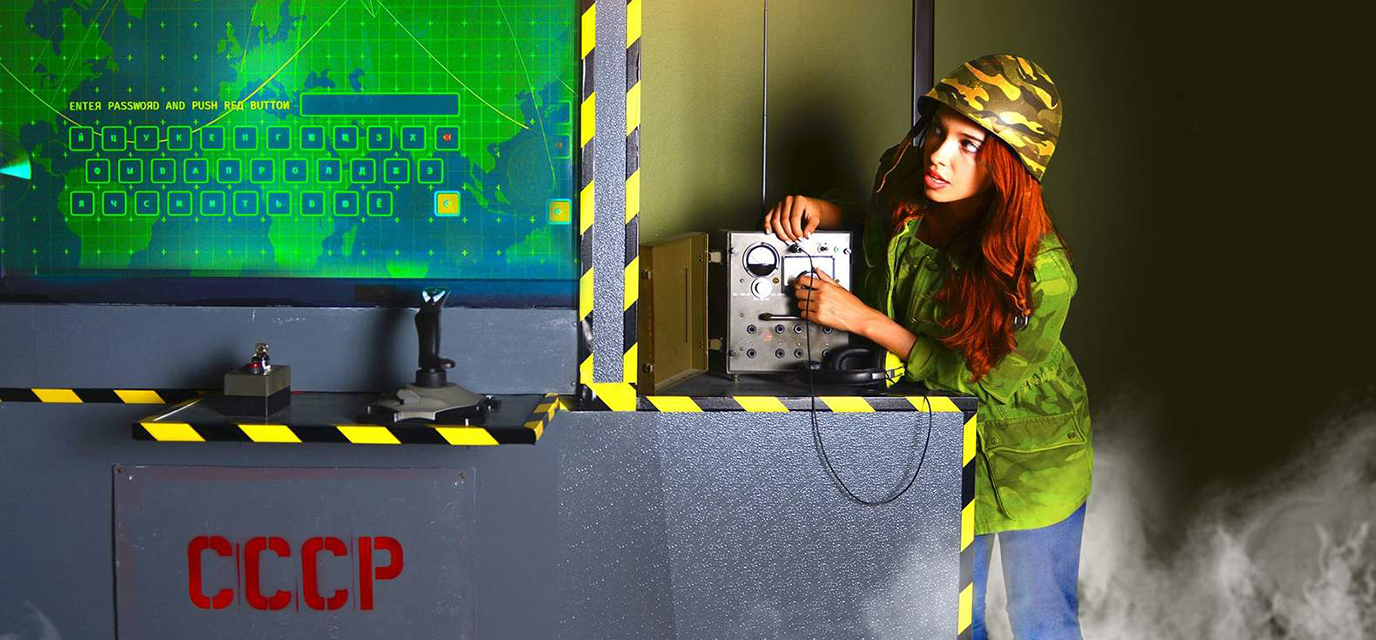 Group Escape Room
Who doesn't love playing mind games? Teams are sure to bond over the mental gymnastics of solving mysteries together. At a local room. Min 12 people.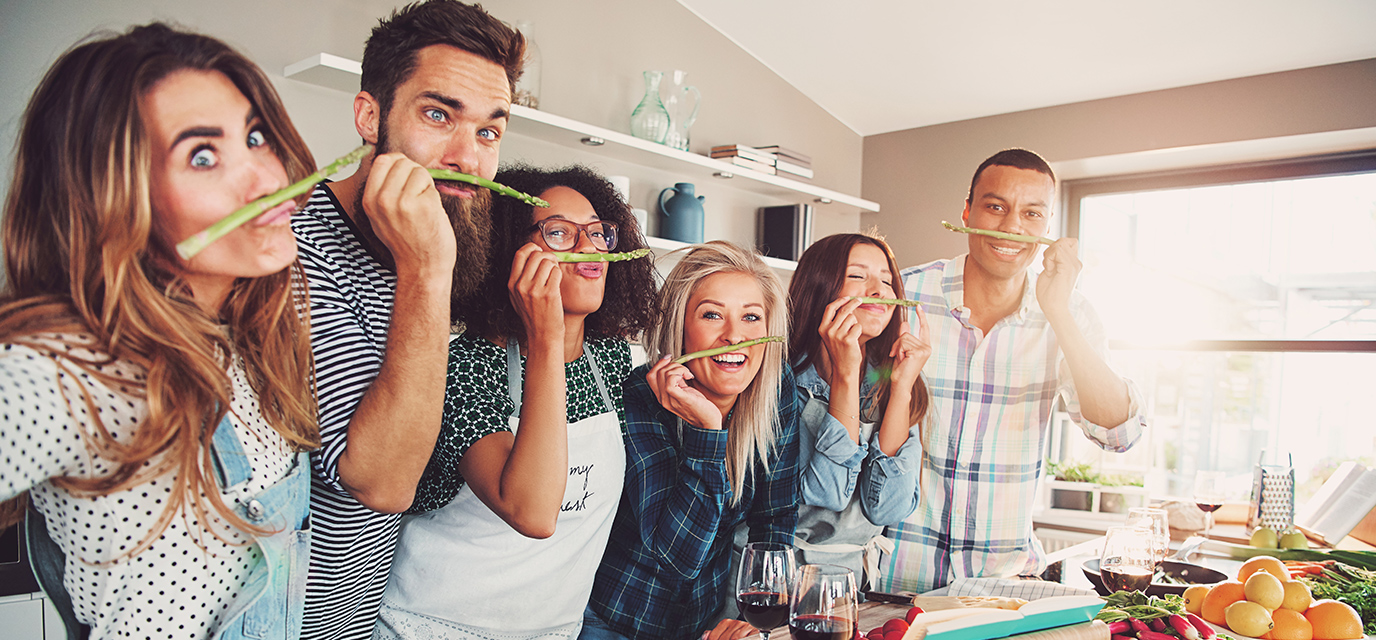 Group Cooking Class
Add food to the conversation, and suddenly everyone is a lot more interested! Teams will bond as they cook (and eat) new recipes together. At a local kitchen. Max 10 people.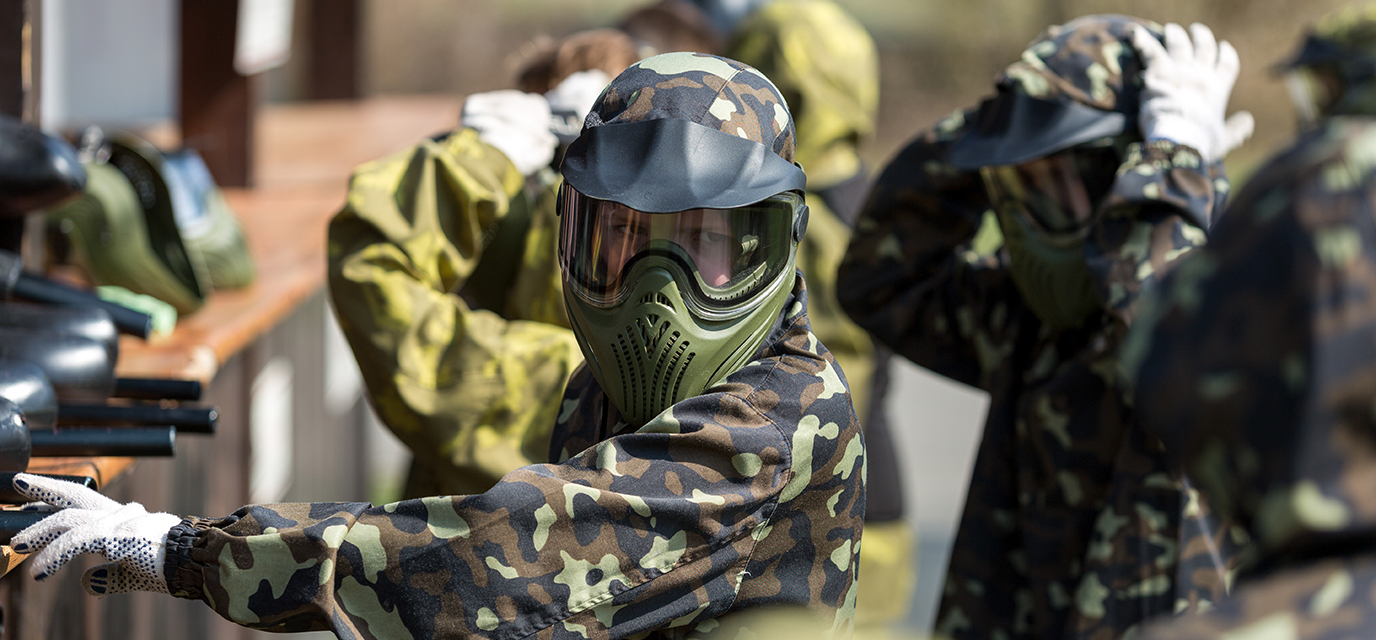 Group Paintball
Paintball is a popular sport that is offered in many game-formats. Let employees experience the fun for themselves in a relaxed environment. Outside LA. Min 20 people.
Fitness & Wellness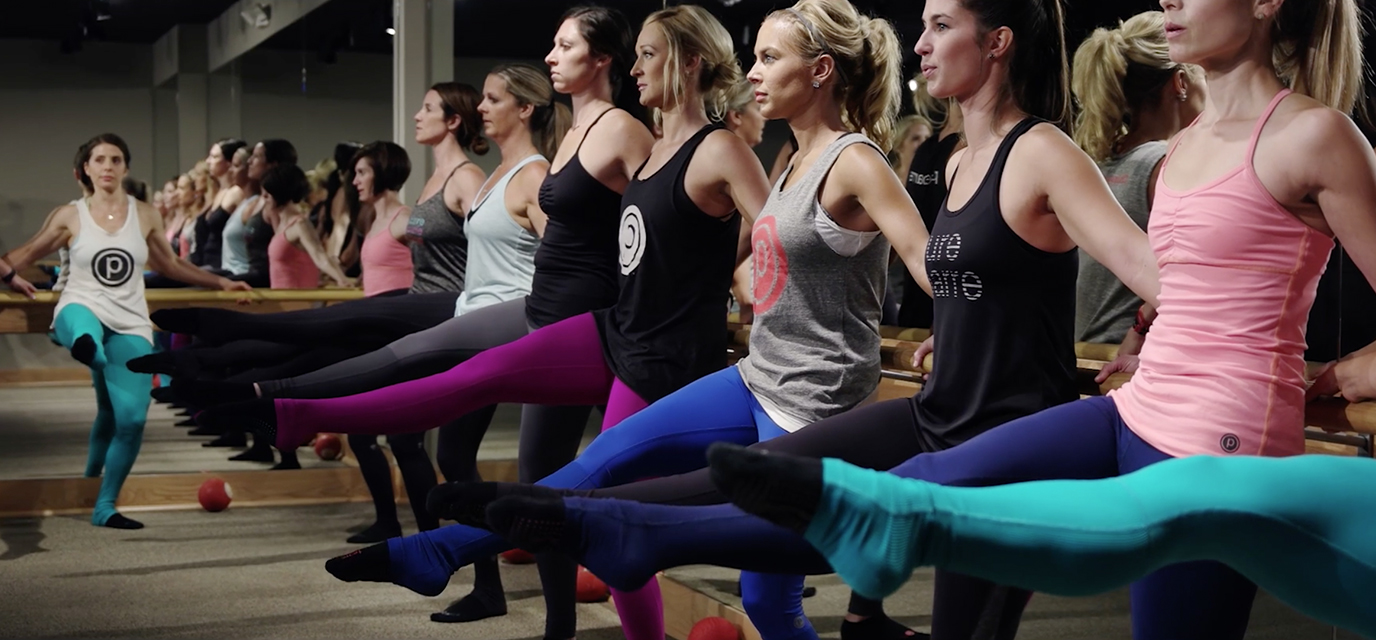 Group Barre Class
Barre is a core workout that targets all muscle groups while improving posture and flexibility. This low-impact exercise class is offered in-office or at a local studio.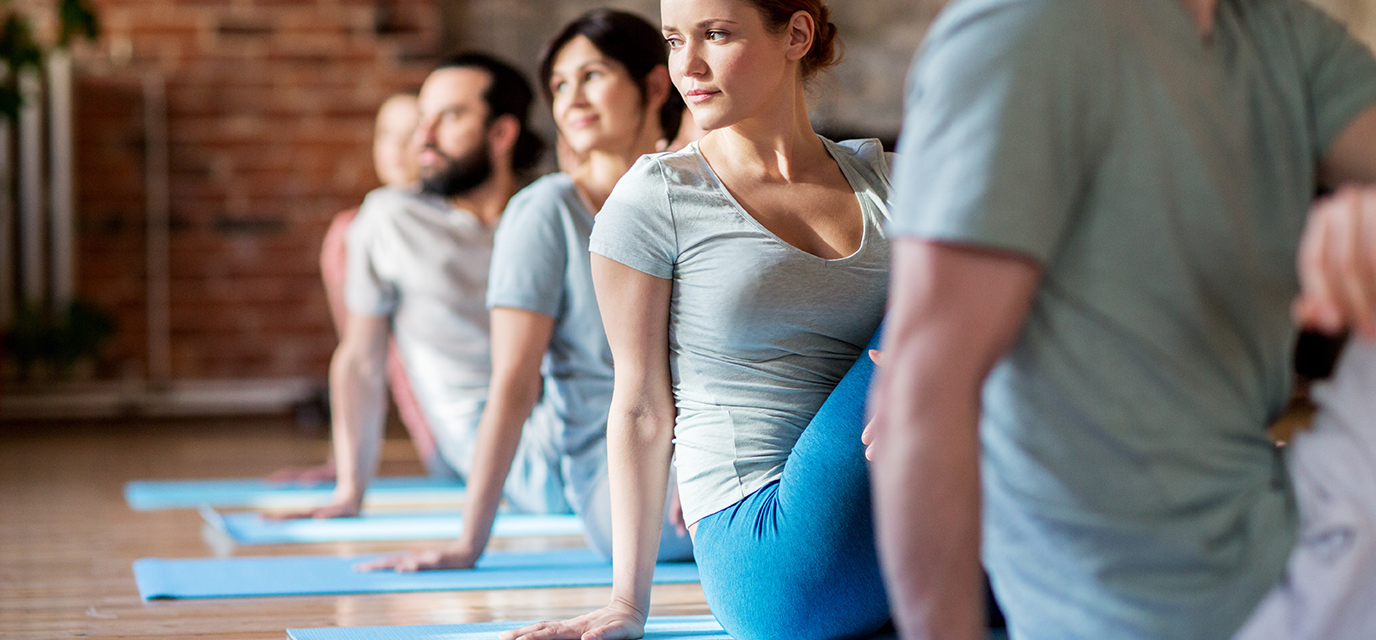 Group Yoga Class
Revitalize and center your team with a group yoga session. Practicing yoga not only improves health but also protects from future injury. In-office or at a studio.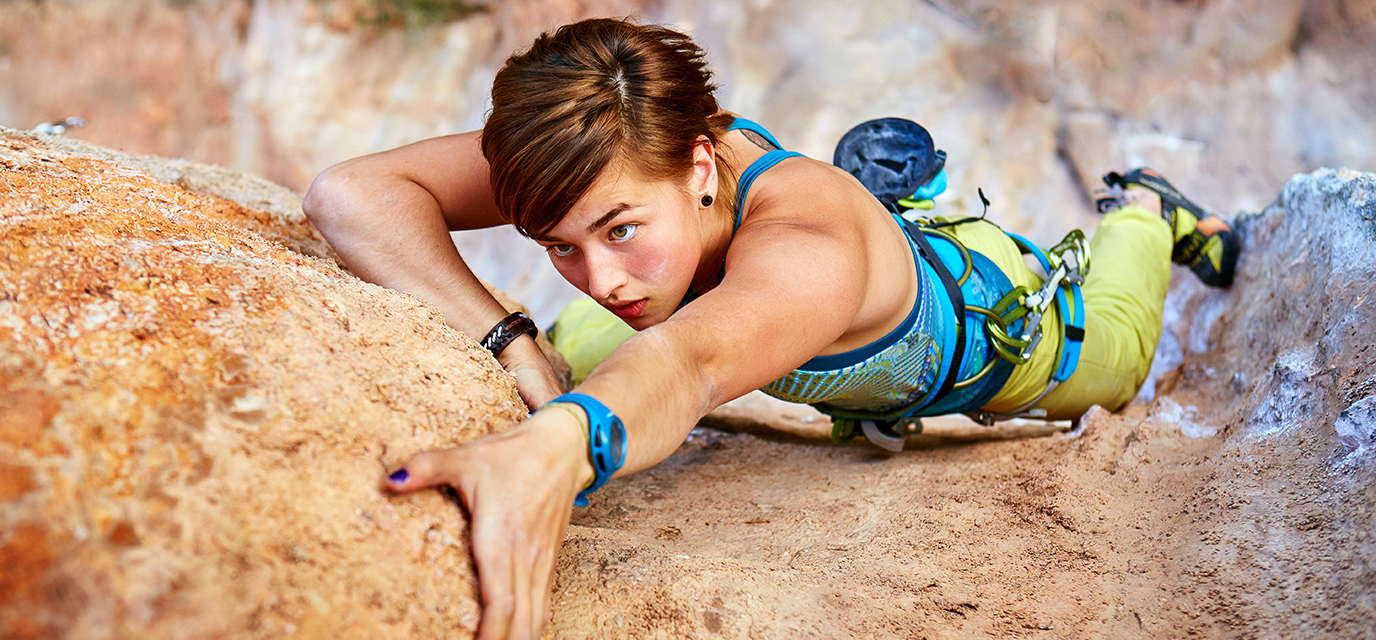 Group Rock Climbing
Get your employees exploring the great outdoors! We can organize a group climb or even a challenge course, which is particularly great for team-building.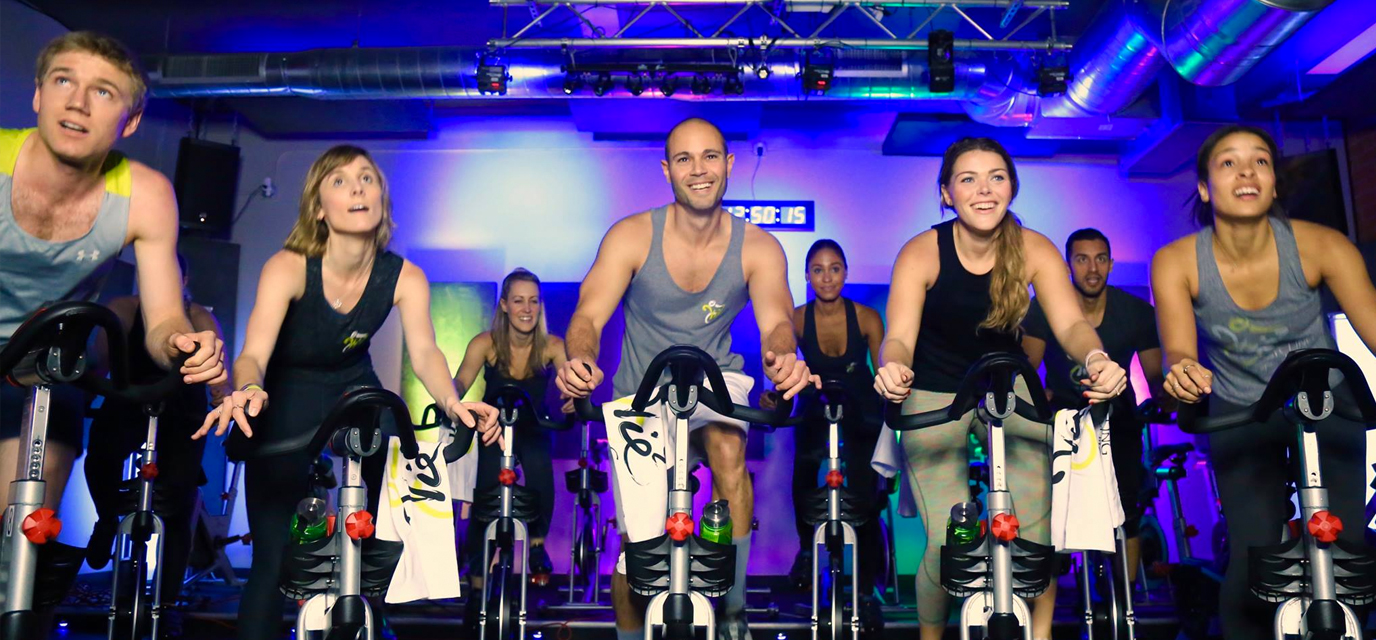 Group Indoor Cycling
Burn calories and build endurance with cycling classes. They offer a mix of music, hyped-up instructors, and healthy competition! At a local studio.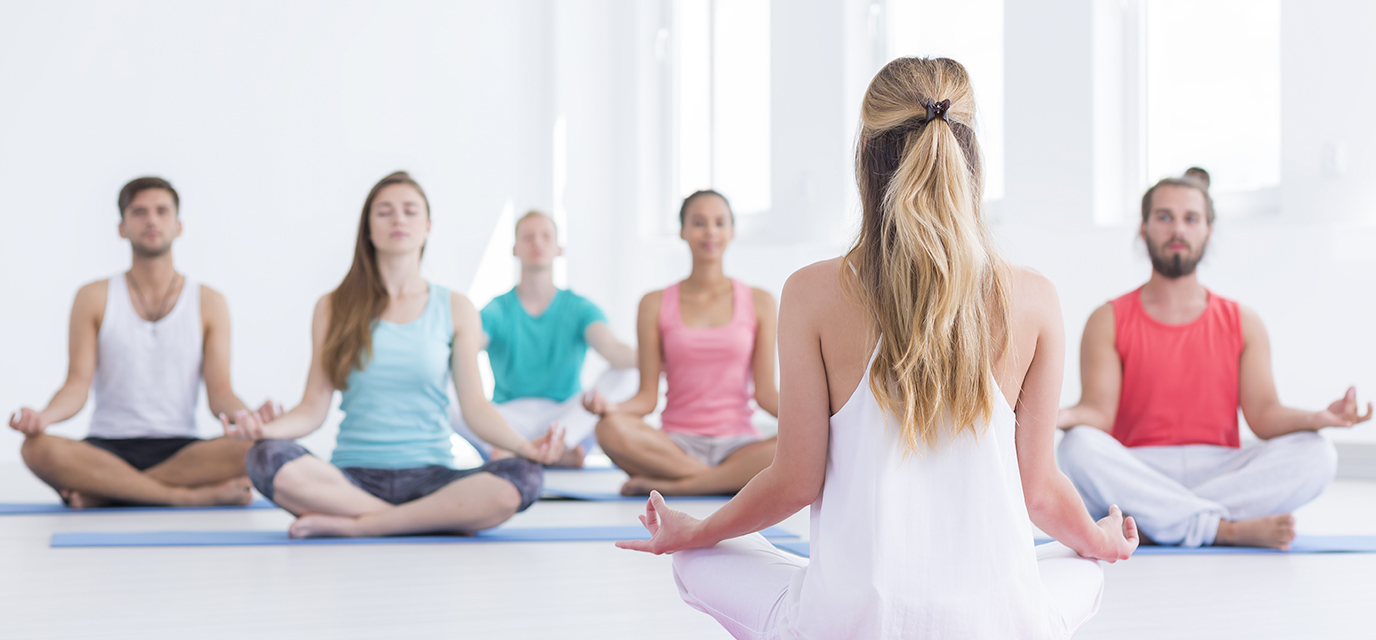 Group Meditation Class
Help your team reduce stress, slow aging, and boost their cardiovascular and immune health. Guided meditations are offered in-office or at a local studio.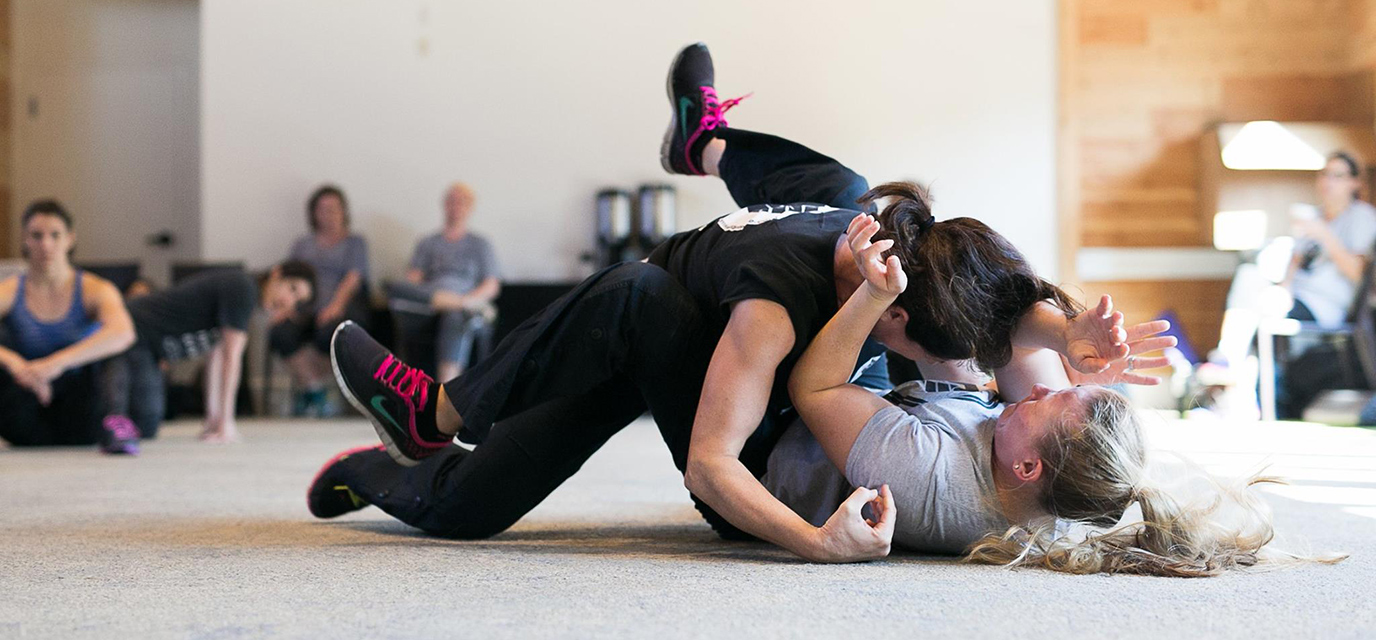 Group Self-Defense Class
This empowering class will improve employees' confidence and awareness. A highly social and informative form of exercise. In-office or at a local studio.
Off the Coast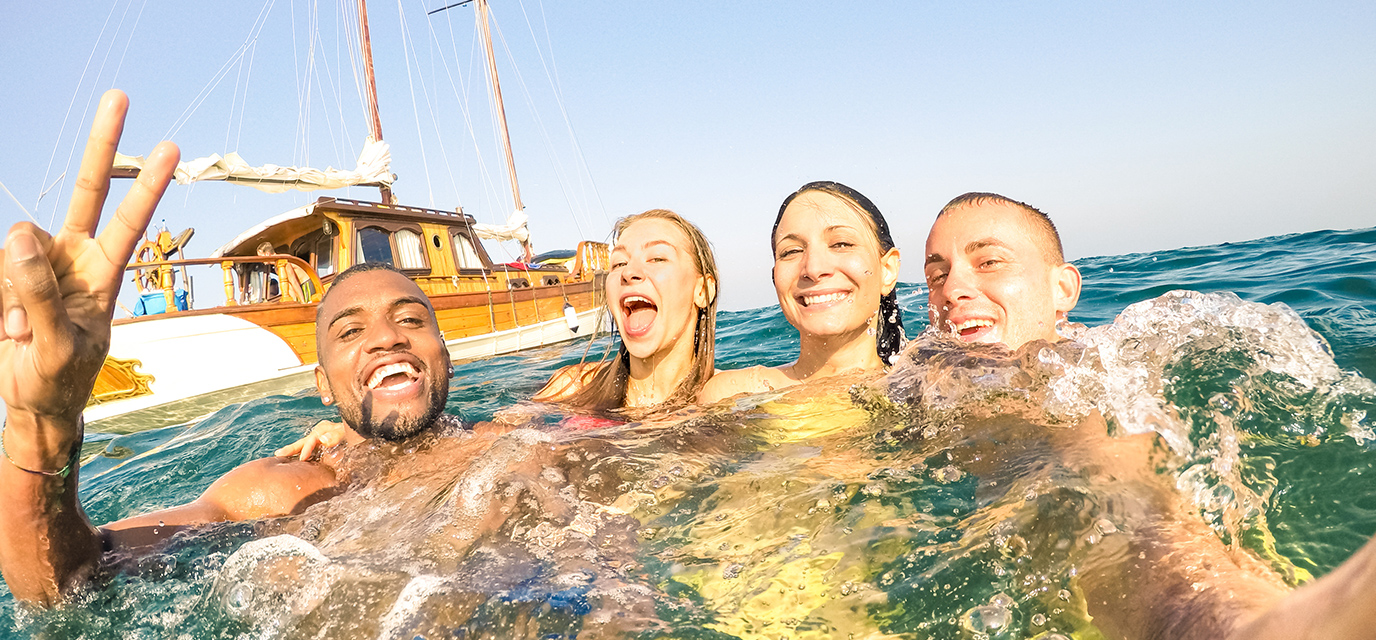 Group Sailing
Take advantage of beautiful Los Angeles! Treat your employees to a few hours of relaxation on the Pacific to bond and explore. Min 2 hours.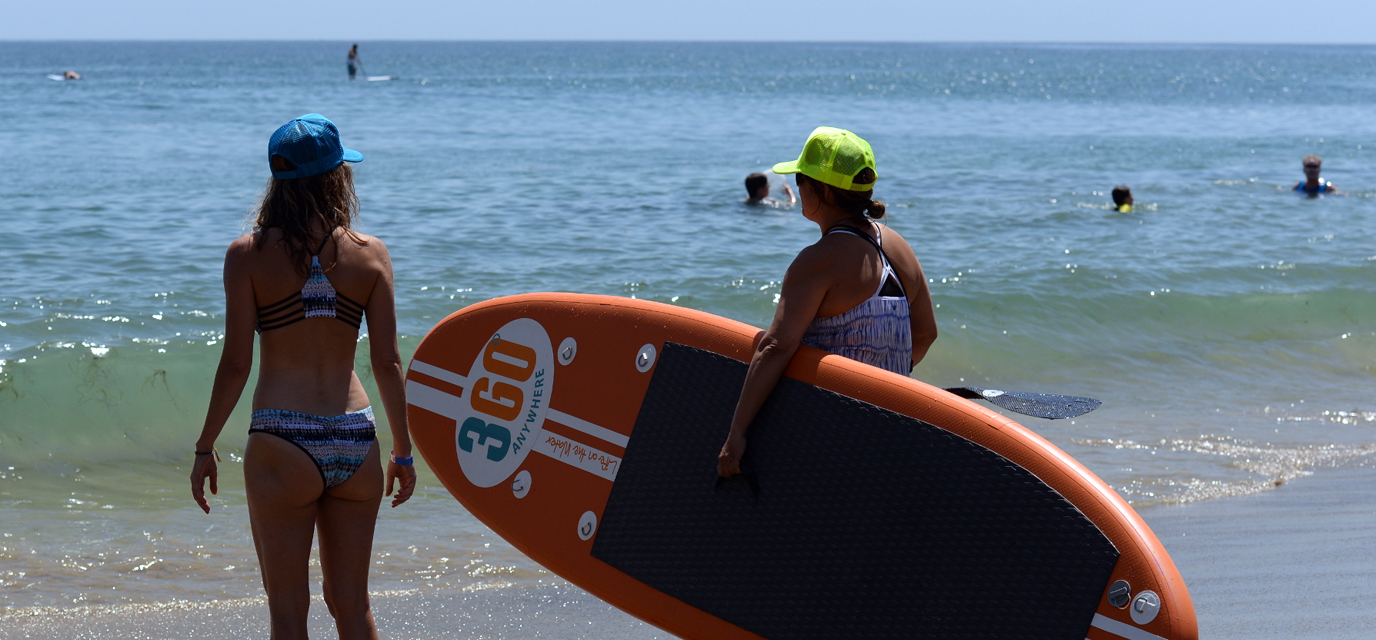 Group Paddleboarding
Paddleboarding is such a fun way to get your team on the water. They'll improve their balance, strengthen their core, and have a blast. Min 2 hours.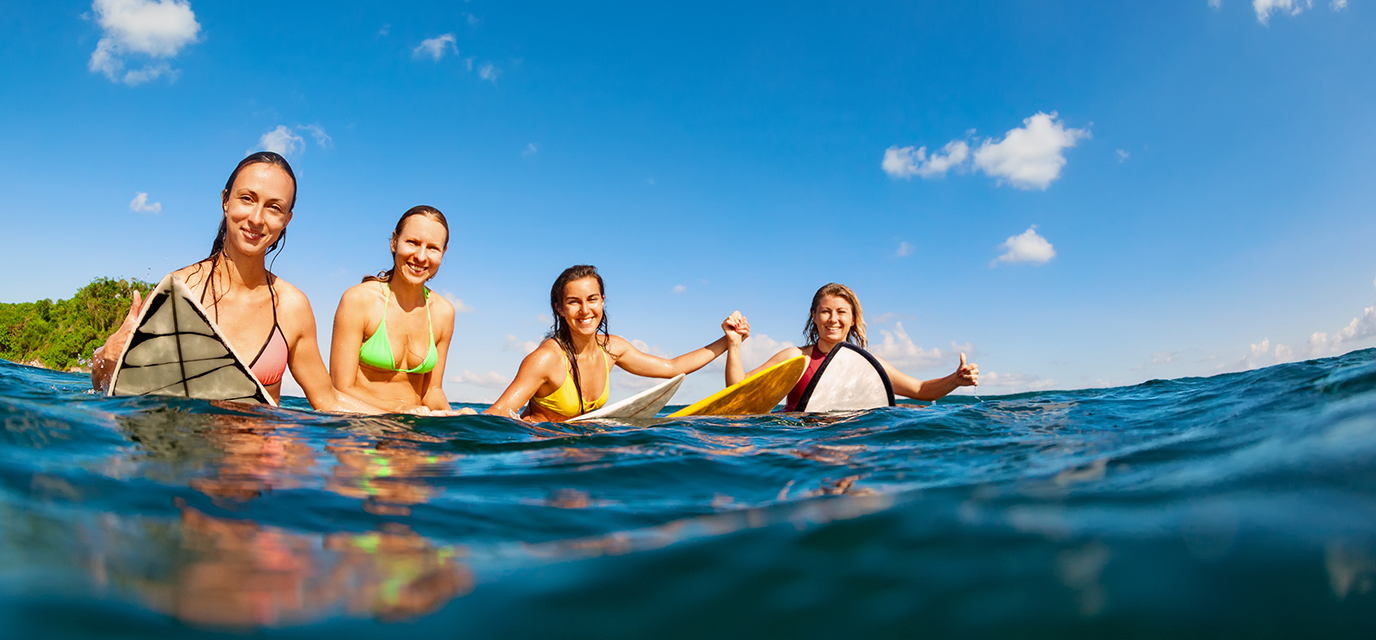 Group Surfing Lesson
Our experienced instructors can work with surfers of all levels, easing them into the California style. Grab a healthy dose of Vitamin D and have a ton of fun. Min 2 hours.