Healthy office, happy office
Simply pick your activities - we'll do the rest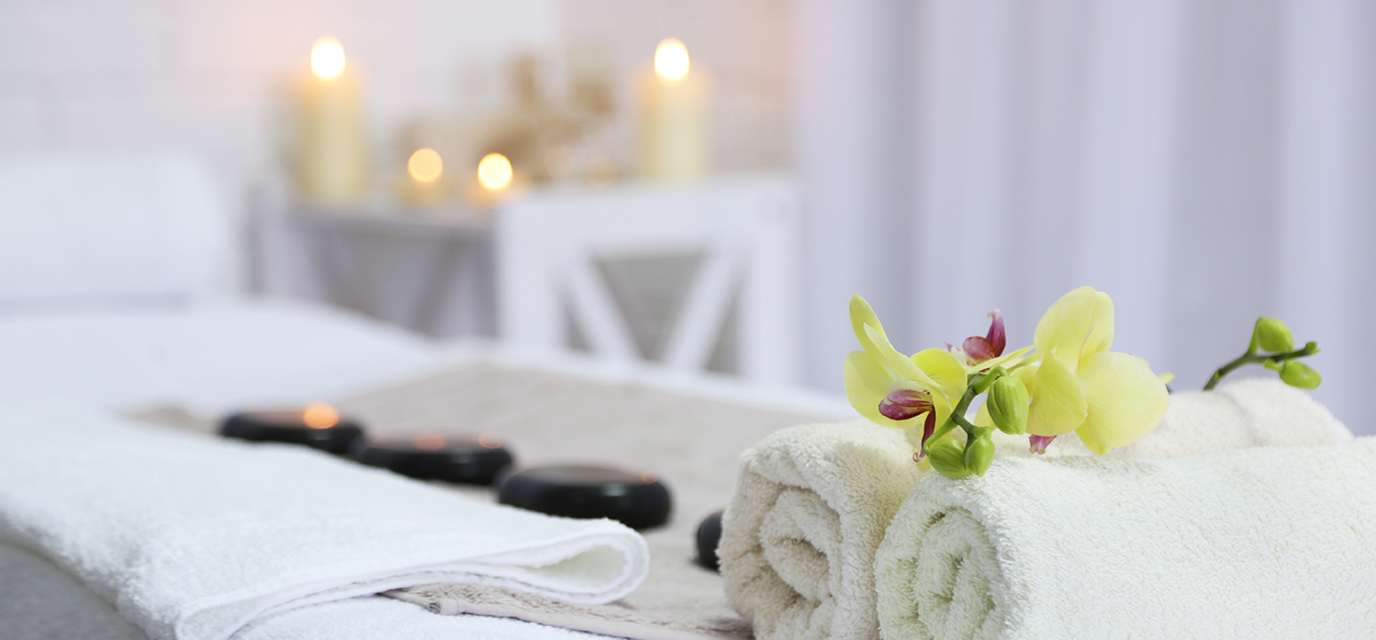 On-site Massage
Unwind with a table or chair massage that focuses on tension in the back, arms, and neck. Sit back, relax, and allow our certified massage therapists to do their thing.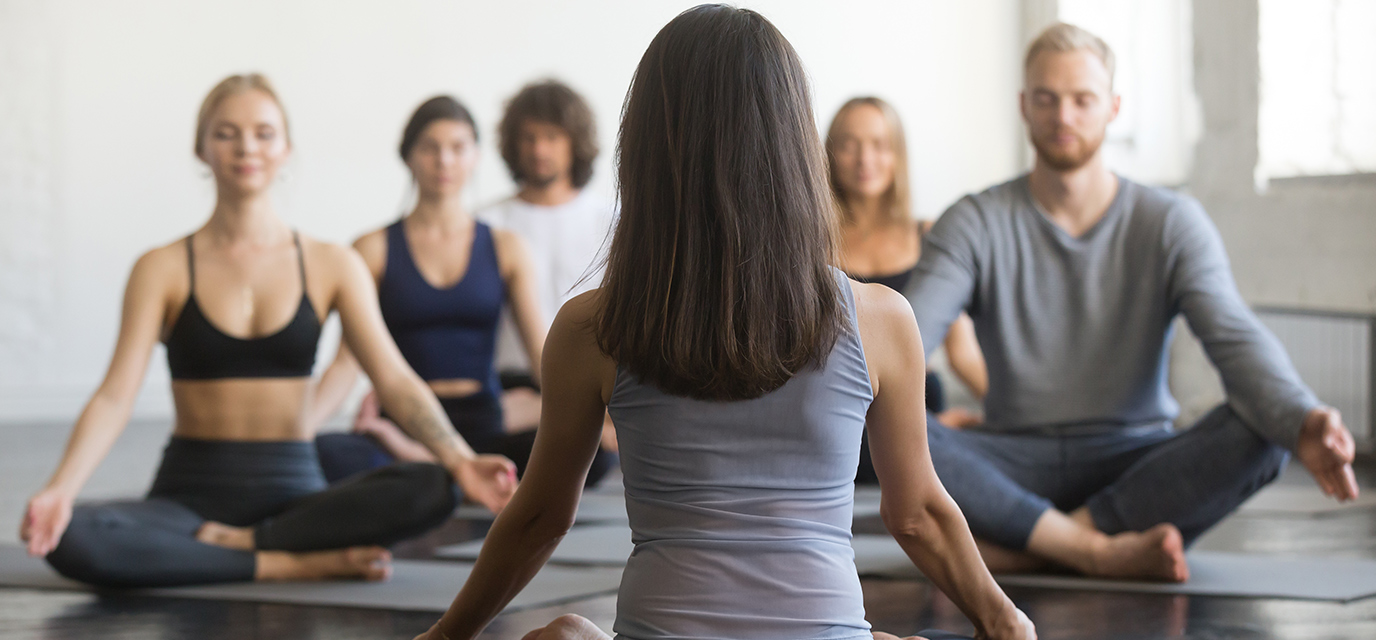 On-site Meditation
Meditation improves focus, increases happiness, and reduces stress. Boost immune health with a guided session and learn techniques to do it on your own time.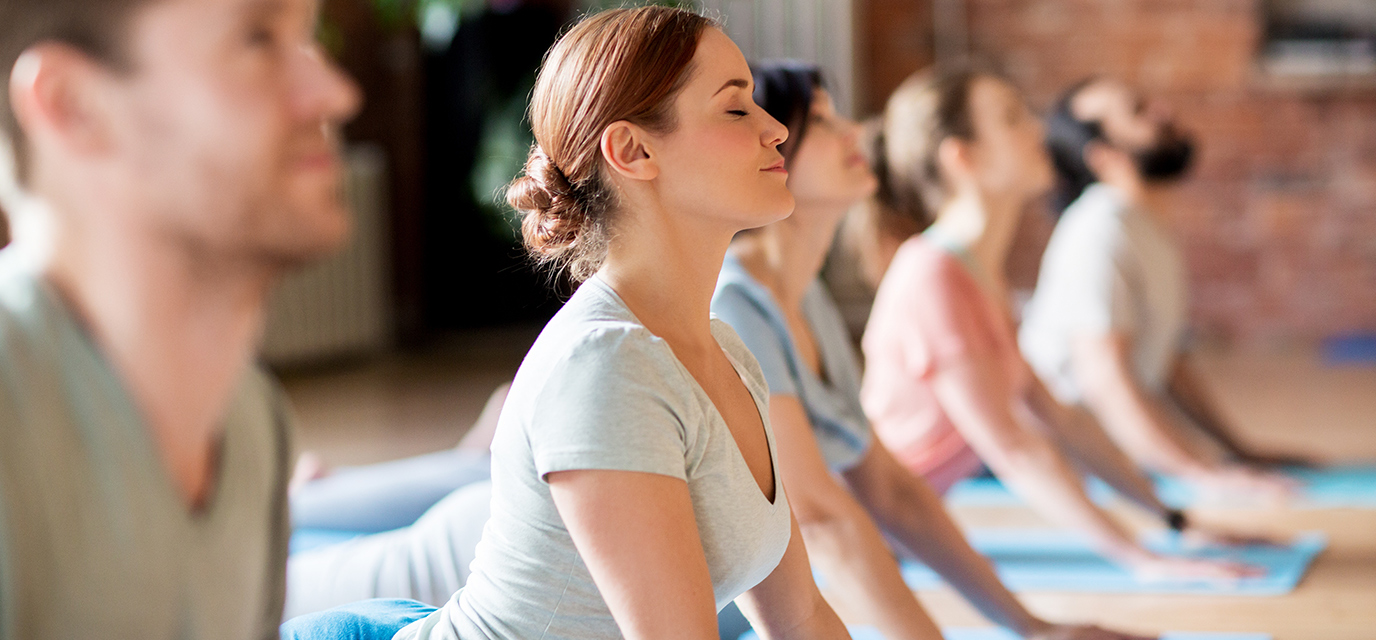 On-site Yoga
Do your employees sit at desks all day? Get them on their feet and into downward dog to improve their flexibility, circulatory health, and metabolism.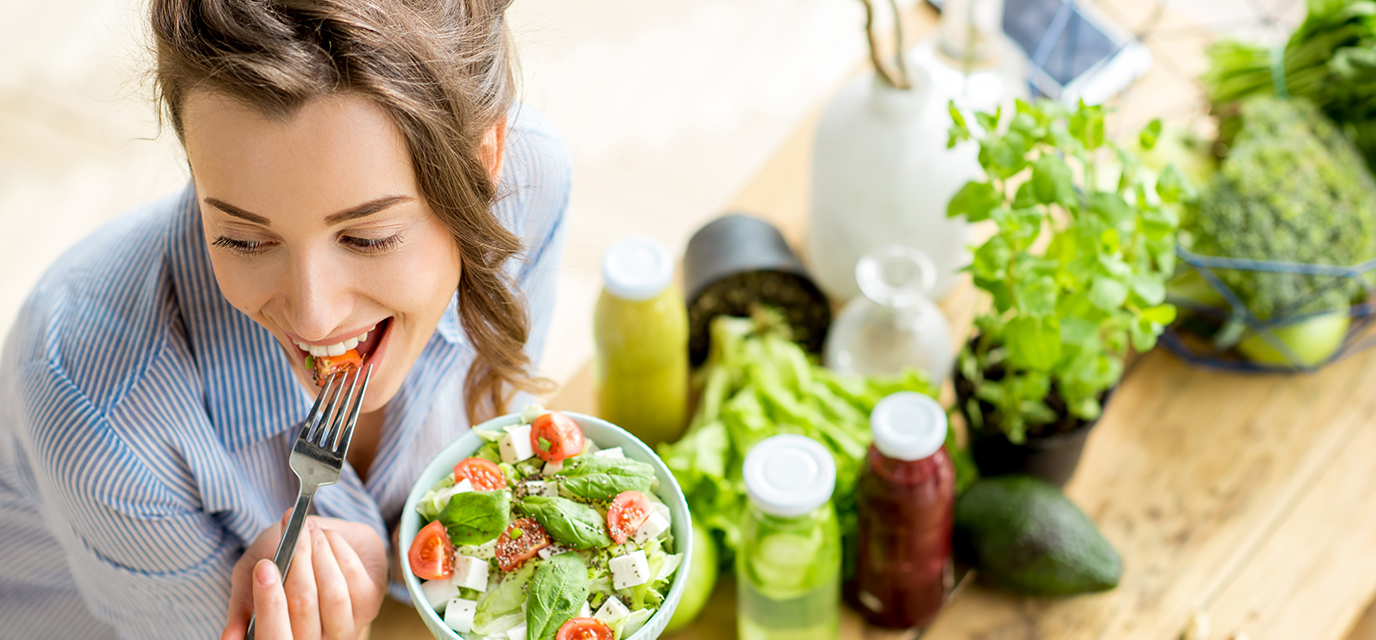 Nutrition Counseling
Let our certified nutritionists provide your team with invaluable insight, including guidelines for a balanced diet, weight management tactics, and coping with digestive problems.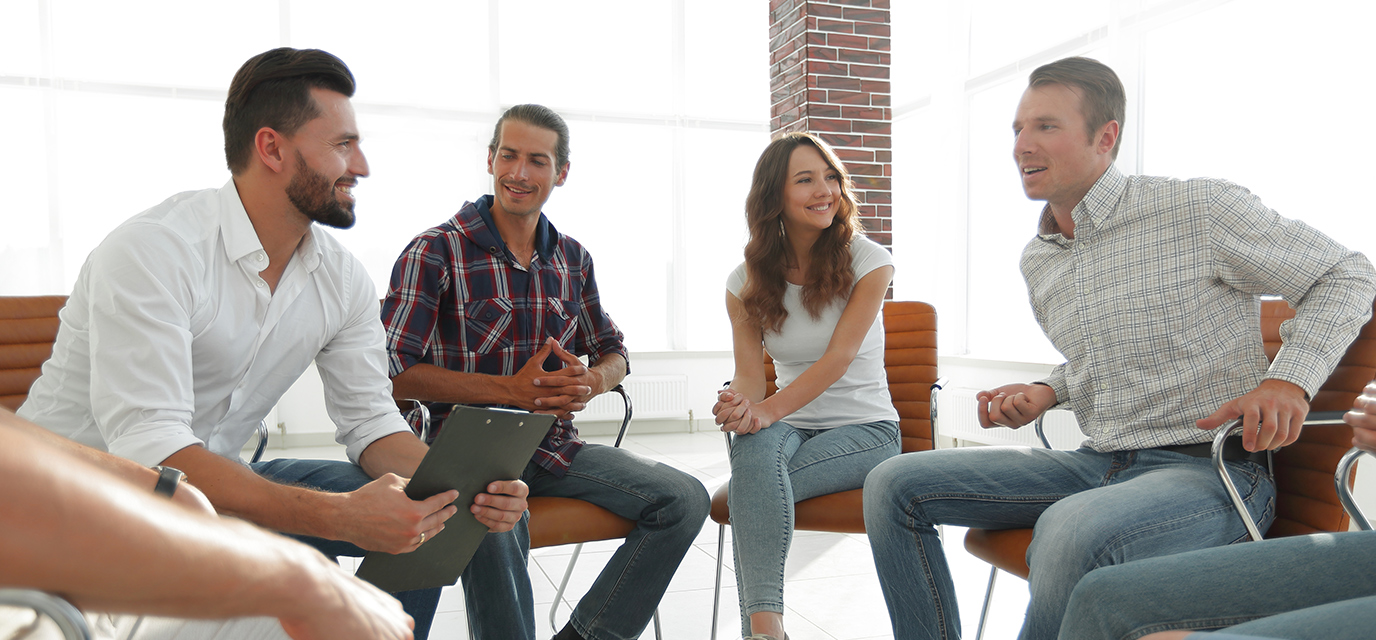 Wellness Seminars
Bring the most up-to-date information to your employees via seminars ranging in a variety of topics, including aging, hormones, sleep, colds and flus, goal setting, and optimal health.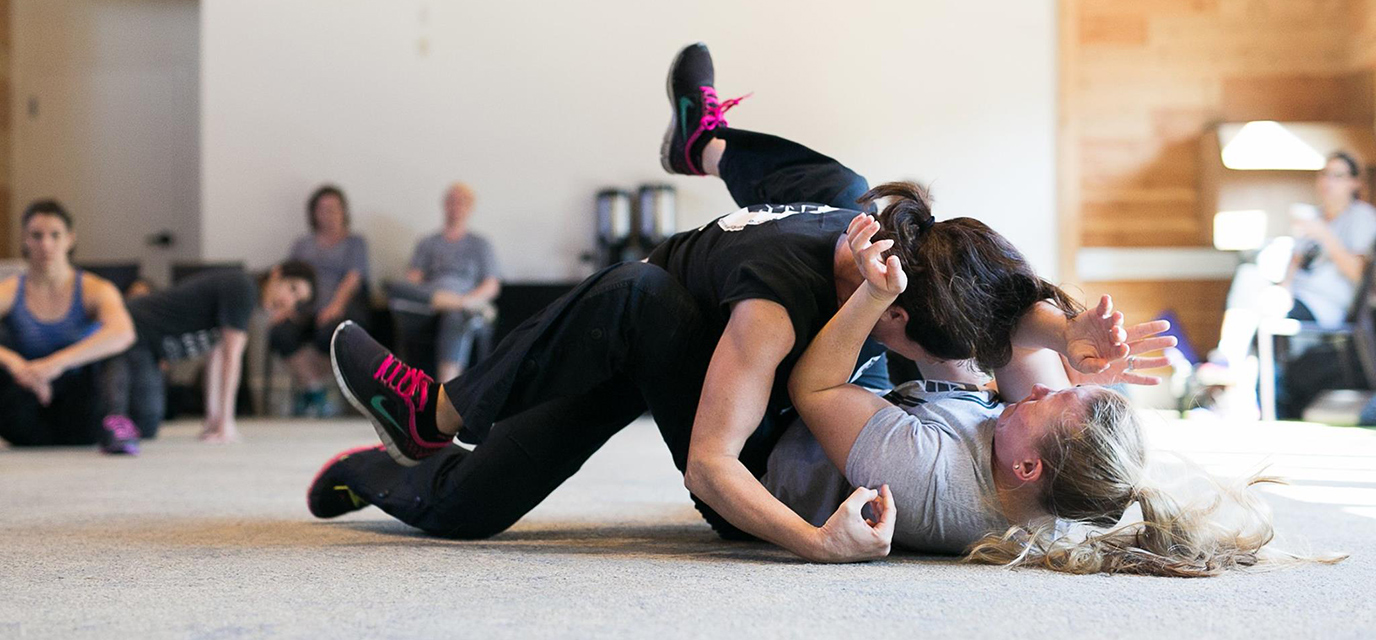 Self-Defense Bootcamp
Self-defense classes not only promote safety and offer practical solutions to dangerous situations, but also increase self-confidence and reduce anxiety.