The ultimate engagement solution
Through targeted activities, Lyvly produces happier, more productive employees.
A world-class network at your fingertips
More than 250+ locations around Los Angeles, including: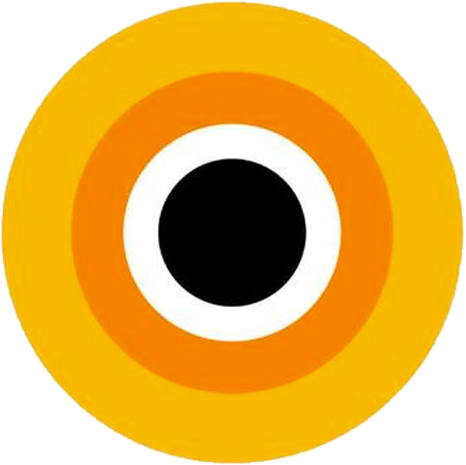 CorePower Yoga
Live your power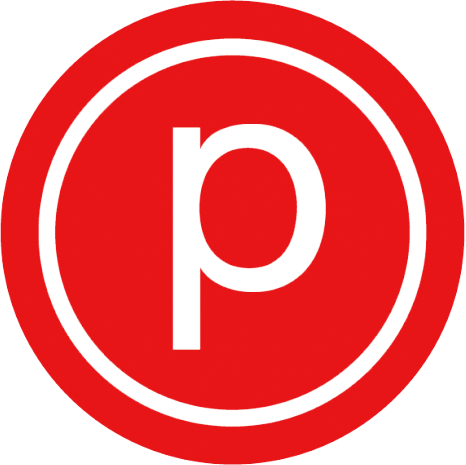 Pure Barre
It's time to Raise the Barre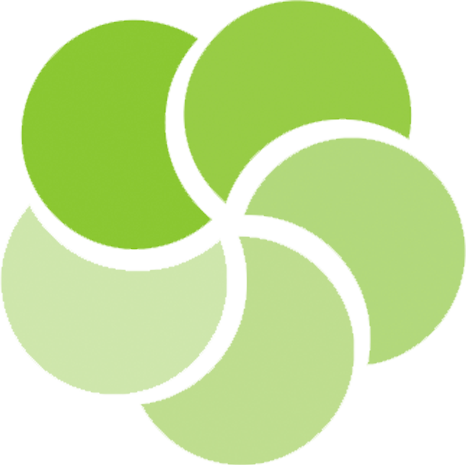 YogaWorks
We believe yoga is for everybody
A turnkey solution
Let us handle this. You've got work to do.